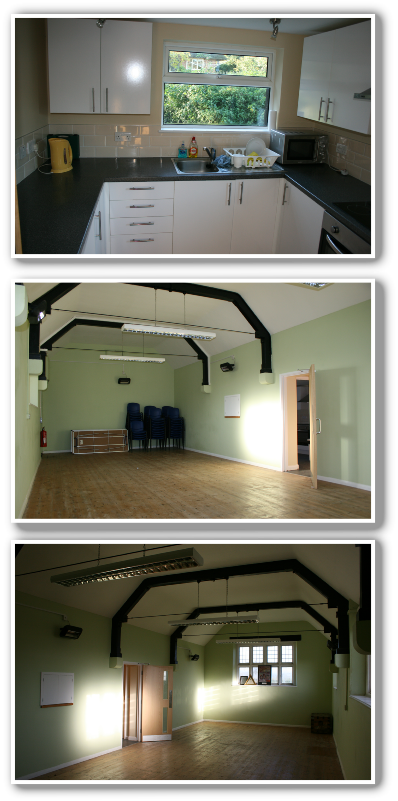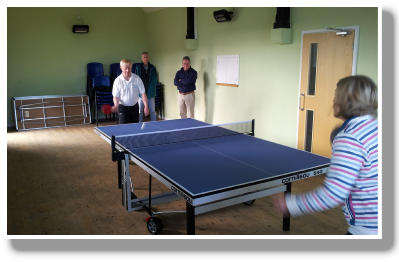 Village Hall
The village hall was build in the early 1920s to provide a school for the village children. Nowadays it belongs to the church but is an asset for the whole village. Renovated and restored in 2007-10 it is a multi purpose hall that is used for children's parties, meetings, presentations, craft evenings and so on. It has been used by the village for quiz nights, concerts, a bring-and-buy boot fair, an art exhibition, bonfire night parties, wine tasting's, harvest suppers, drama rehearsals and even political hustings!
The main hall measures 20m x 8m. There are 60 stackable chairs and 8 foldable tables. There is a gents and ladies/accessible toilet and there is a fully equipped kitchen, with hob, oven and microwave, with cutlery and crockery for about 50 settings. The hall has electric fan heaters and there is also a wood burning stove (additional fee for fuel). There is a full size table tennis table.
For further information, general enquiries or to make a booking, please contact Steve Fennemore (Hall Coordinator).
Note: Minimum hire is £10 for up to two hours. For terms and conditions and hire rates see box below.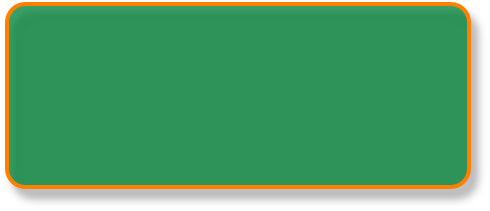 Environmental Team working party
See latest pictures of the Village Hall working party clearing vegetation in readiness for some bee- and bug-friendly projects lead by Maria Himsworth.
Further Information
Download the 2022 hire rates here
Download hire agreement and booking form here.